How Flow VPN can make your internet connection faster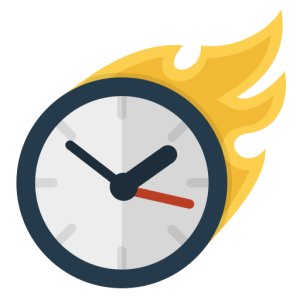 Every country has an organisation that runs its internet infrastructure. The quality of the infrastructure is an important factor in determining connection speeds, but usually downloading content from the country you're in will be relatively fast.
However, if you want to access servers abroad there are more variables. International bandwidth costs money and it's sometimes the case that a national infrastructure owner will choose to route traffic across a cheaper backbone instead of the faster premium channels.
This is where VPN can help: most data centres tend to manage their international traffic better and often have access to faster international channels, so a VPN connection via a local server can improve international browsing speeds.
At Flow VPN we don't just provide servers in lots of countries, we've also built our 'via' routes to give both fast, secure browsing when in key Asian and Central American countries and then route via premium bandwidth through a second VPN server in the USA or UK.